Swimming Pool Installation Process
When you buy a swimming pool kit from DIY Swimming Pools you save
dollars
because you do the installation yourself. Our 30 years of experience means that we have refined the swimming pool installation process to make it as easy as possible for you.
Don't worry swimming pool installation is a relatively simple process and we are always available to help and offer advice.
1) To begin you will need to contact us for a no-obligation free quote which is free for you. Call Us Now 1300 736 416
2) We will work with you to select the right pool for your yard. This will cover the size and shape, as well as a colour scheme to make this outdoor attraction truly stunning.
We encourage you to send photos of your backyard which you can easily do by attaching them to our quote form.
3) Once the details of your pool are set a written contract is drafted and signed by both parties. This is a critical step and we will not pressure you. The contract is signed only when you're happy with the proposed plans.
4) You need to get your Initial planning underway to ensure your new pool starts to become a reality.
5) As required by the Home Building Act an order is placed for Home Owner's Warranty Insurance. An official application is made to the Private Certifier after water board approvals are met.
6) Once the paperwork is properly processed and has cleared, a delivery schedule is given. Necessary equipment is ordered.
7) We will keep you informed as to the delivery date of your swimming pool kit so you can co-ordinate with your chosen excavation contractor who can then break ground on your new pool. This is typically a one-day process.
8) The day after excavation the pool and its equipment need to be installed you will need to arrange a contactor and a crane.
9) With work almost finished the initial cleaning of the swimming pool water and chemical balancing needs to be completed. We will advise you on how to care for and maintain your new pool. This will include proper use of pool cleaning equipment and use of chlorine.
10) A final concrete beam needs to be added to strengthen the overall structural integrity of the pool. The site needs to be given time to settle and a safety fence has to be erected to finish the project.
Now your new pool is installed and ready to go!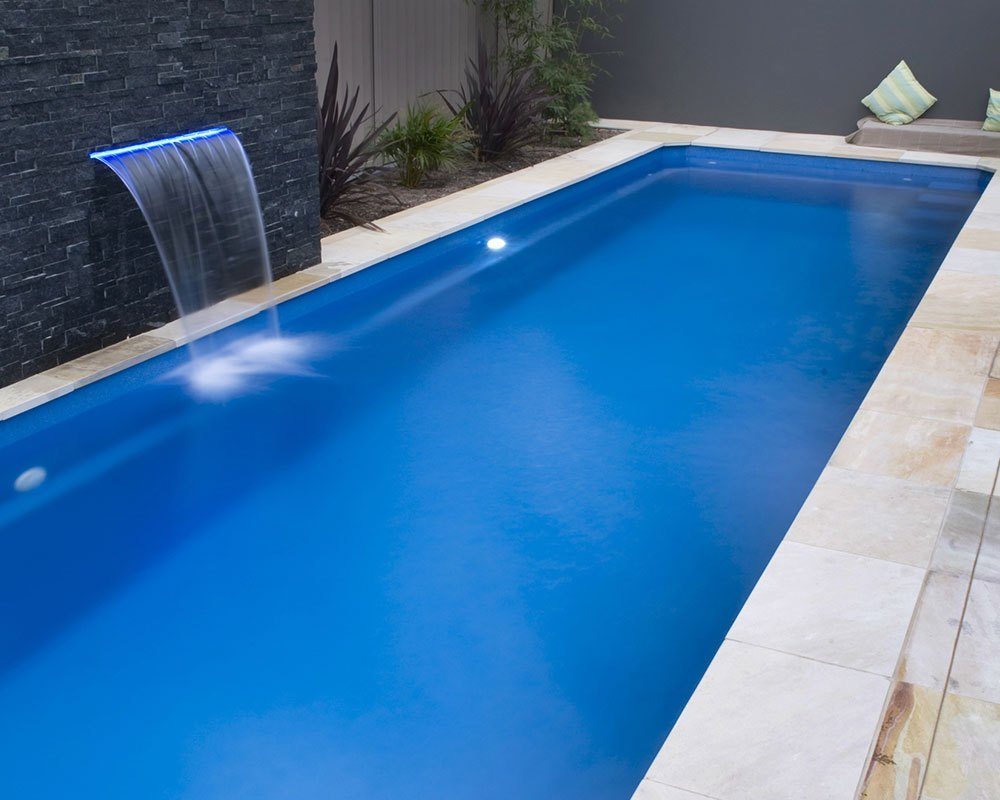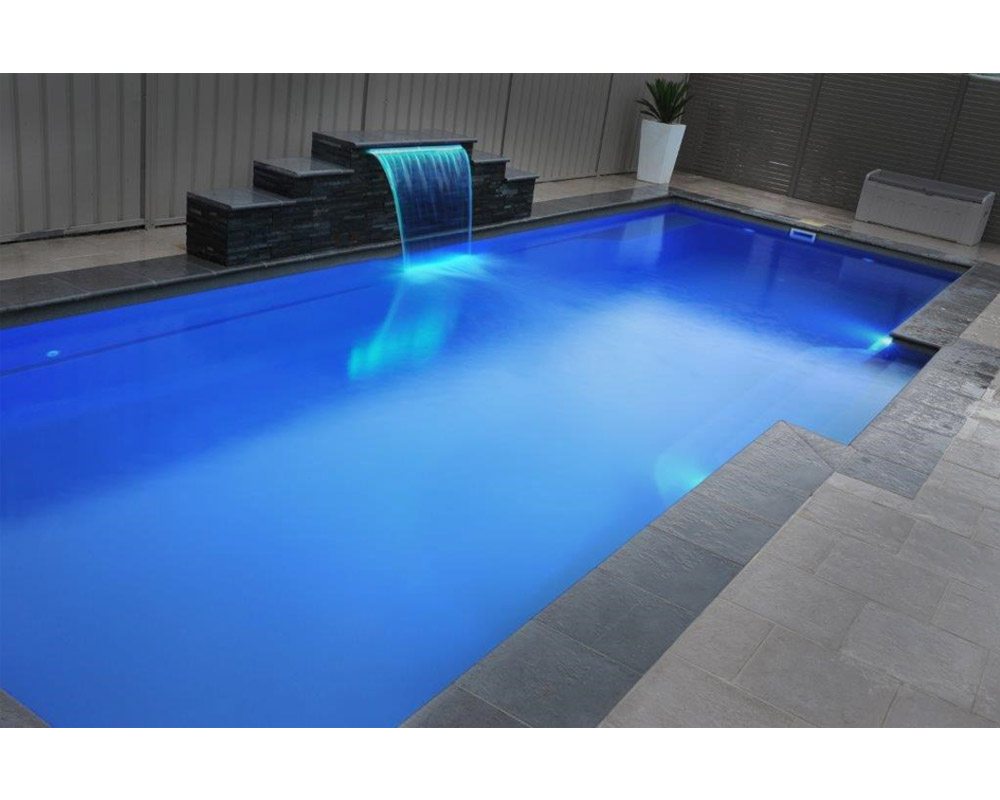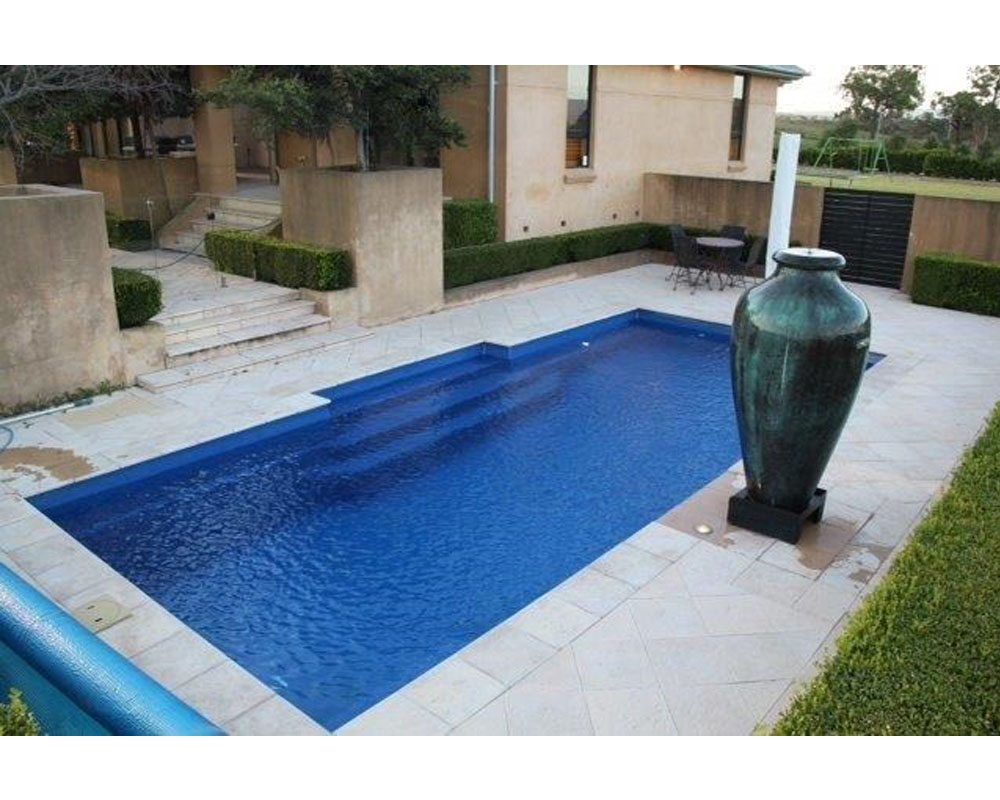 Contact Us
Contact one of our consultants now for a free consultation.
Just call the number below or fill out the contact form and we will get back to you as soon as possible.
Email: info@diyswimmingpools.com.au